Travelling has got so expensive… Nowadays, people are more likely to travel around their home country than take a journey somewhere else. But here's a fun fact: travel expenses are all about your ability to hack and crack great deals. Today we share 8 tips you should know about the hotel industry, so you won't go broke on your holiday.
#1 Flexibility - big part of the game
We call this one the law of opposites. And essentially, it's going where other people aren't going. And most importantly, when they aren't going.
For example:
● If you're going to a business destination, don't go during business days, AKA weekdays. Go during the weekend.
● If you're going to a resort destination, like Las Vegas, then go during the weekday. Because everybody goes to Las Vegas on the weekend.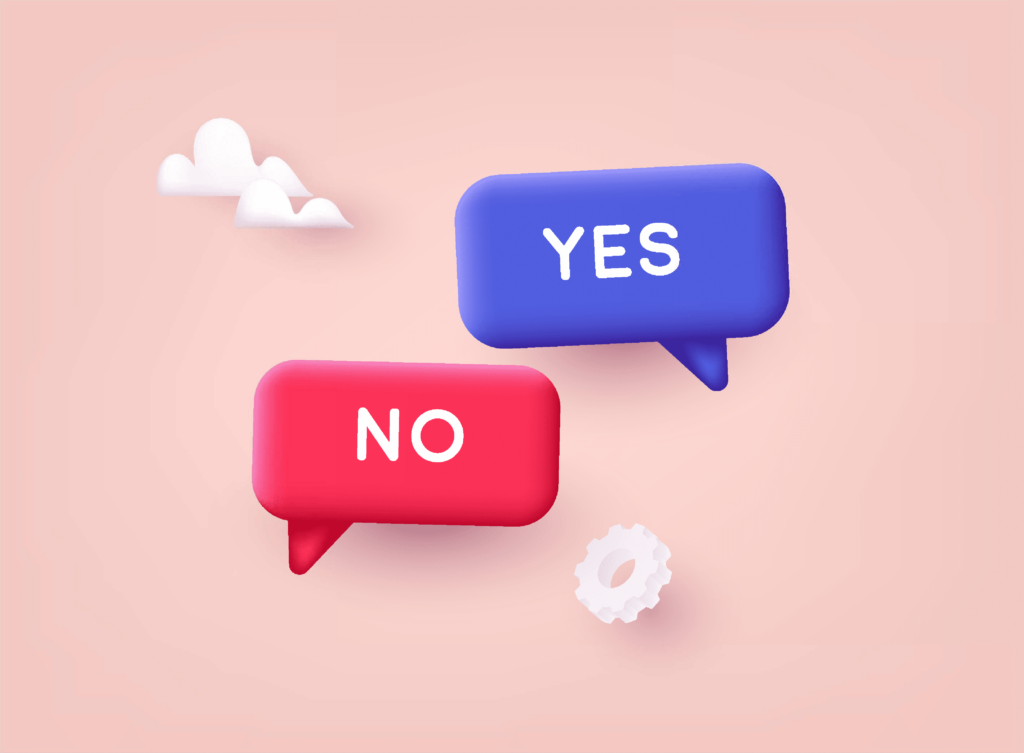 #2 The longer you stay - the better
Stay for a long time and book in advance. You might wonder why these two tips are combined? Well, both are discounts that many hotels offer. One is usually advanced booking discounts. Many hotels provide discounts for booking 30, 60, or 90 days out. In addition, you'll often find hotels will offer extended stay discounts that usually start at five or seven days. So, sometimes it might be cheaper to stay at the hotel for seven days than for five days because that's when that long-stay rate kicks in.
#3 Feel safe reserving the refundable option
Booking hotels, you can book the refundable rate, which means you can cancel or change it and get your money back. Otherwise, you can book a prepaid rate, which means you cannot cancel it and can't change it, and you can never get your money back.
For example:
● Suppose it's a month or two before you're going. In that case, you should always book a refundable rate, and constantly, every few days, go back to the hotel's website and check if there are any price drops. Because the hotels might think, tons of people are coming this week or this weekend, rates are really high. Then, when the hotel finds out, nobody is coming, they drop the rates very low.
We have saved hundreds of dollars just by rechecking our hotel rates and changing the reservation to get lower rates. For example, a couple of years ago, we went to Las Vegas. We were staying at the Waldorf Astoria, and the room rate was like $300 per night that we booked.
But apparently, nobody came that year during that exact time at the Waldorf Astoria. And, then we checked three days before our check-in the rates had dropped to about $150 per night. So we saved $150 just by changing the rate to the cheaper one, checking it every few days to see if it dropped.
● Rates most often drop just a few days before the check-in.
#4 Rating matters - stars don't
Sometimes the number of stars actually means nothing. A 3-star hotel could be much better and even cosier than a 5-star hotel. So, read the reviews before you book a room. Keep in mind that people usually write negative comments much more willingly. Therefore, pay attention to those nuances mentioned by the majority. Give in some time and read as many reviews as possible. Don't be naive to trust only one or two opinions.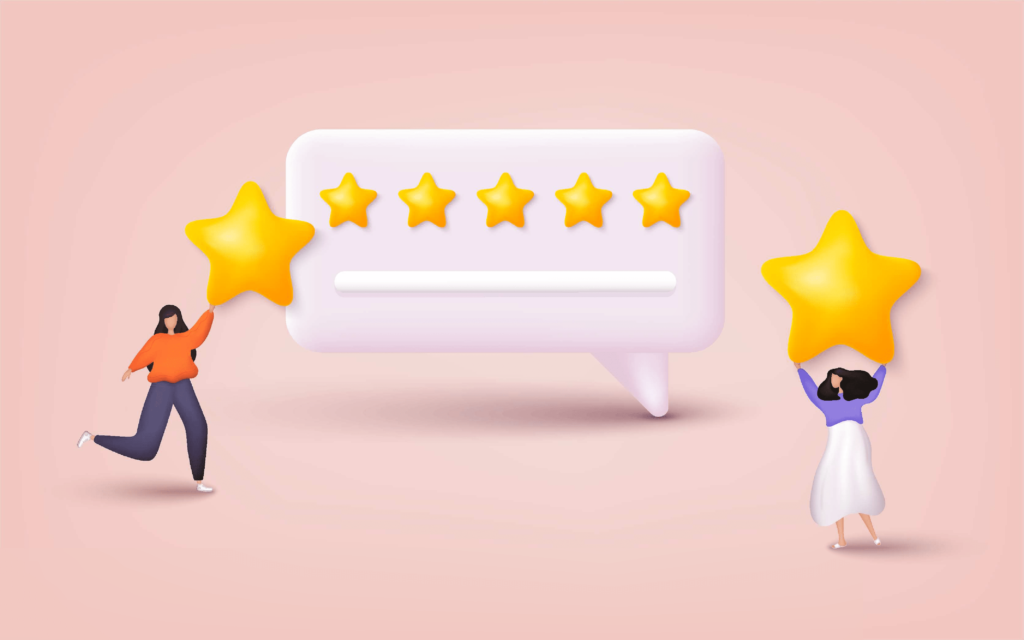 If you're checking into a hotel and don't have a reservation but want to beat the line wishing to get there and have a room available for you, do it at a perfect time. It's best to come to the hotel between 4:45 pm and 6:00 pm, right after the rooms have been made up and are ready for people to check in. But also, that's before the rush where everyone else who's reserved is coming through.
#6 Communication is the key
When you're checking in or if you're at the hotel making a reservation, ask to see all the rooms available. Because sometimes, larger rooms, or rooms with a bigger bed and more amenities, are the same price as a room that's a little smaller and maybe has two double beds instead of one king-size bed.
#7 Don't get fooled by the minibar
Always check a minibar in your room after check-in. A minibar is a magic chest containing different delicacies at crazy prices. Let's be honest, sometimes the prices are incredibly high! To avoid wasting money on someone else's pleasure, ensure all the bottles are closed. After all, the previous guests could easily have had a drink and poured tap water into the bottle instead. It happens, believe us.
#8 Meet concierges with the "GOLDEN KEYS" (privileged luxury concierge association) pin
Yes, they know everything about the hotel and even much more. For example, they can get you a ticket for a concert or help organise a guided tour. Concierges with such pins are members of a particular public organisation called Les Clefs D'or. Don't be shy to ask them for whatever you need. They will gladly help you.