About Voyagers Voice Magazine
Voyagers Voice is a digital travel magazine with diverse writers focused on history, heritage, art and culture.
The magazine aims to share an authentic knowledge of places and cultures, from the best-known sites to the most remote corners of the earth. We also promote sustainable and responsible travel. In the first place, we respect the environment and other cultures.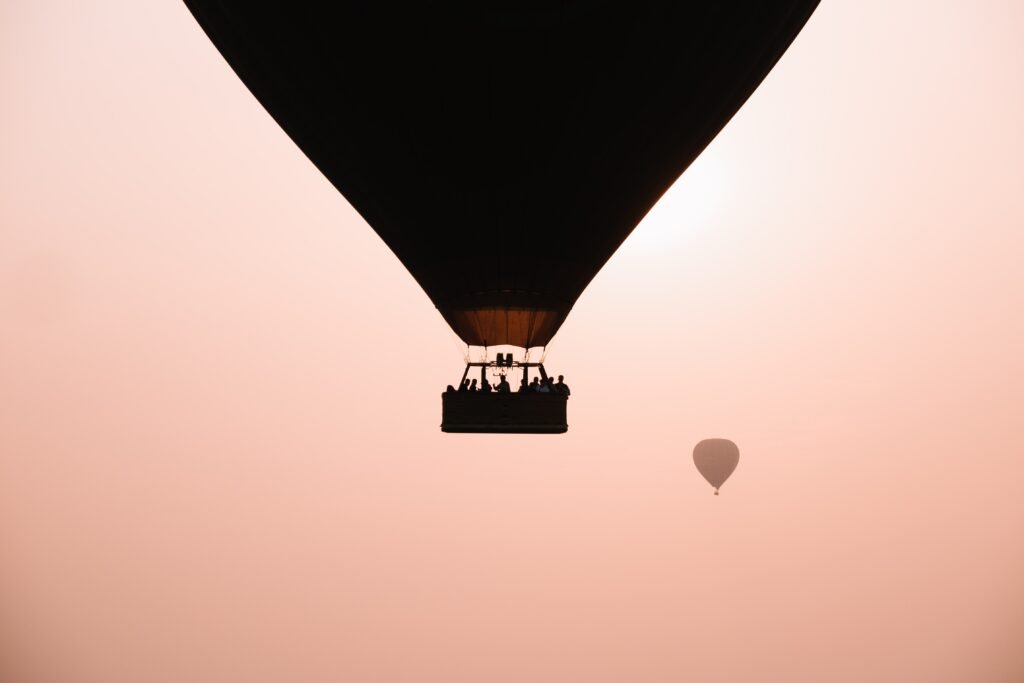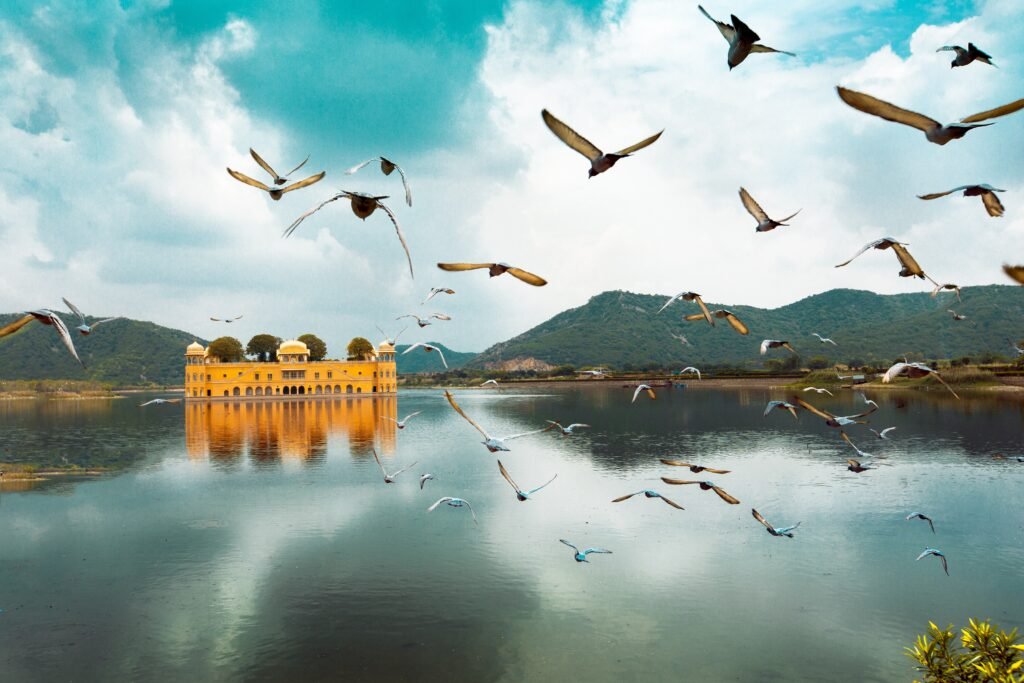 Moreover, we believe in a world without architectural and cultural barriers. With this in mind, we are also committed to promoting awareness campaigns.
About Voyagers Voice's founders
Voyagers Voice is a co-creation among Giulia Carosi, Antonis Tsapepas and Shebs Alom. Our mission is simple; we want to be regarded as one of the world's most renowned independent travel magazines with a diverse group of writers from around the world.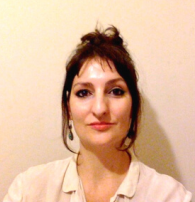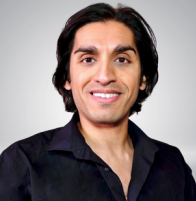 Editor & Commercial officer