About Voyagers Voice Magazine
Voyagers Voice is a digital travel magazine focused in particular on art and culture. The authors are firstly passionate travellers from all over the world. They are also true experts of local culture, with a deep knowledge of the artistic heritage of the country they write about. The magazine aims above all to share an authentic knowledge of places and cultures. From the best-known places to the most remote corners of the earth.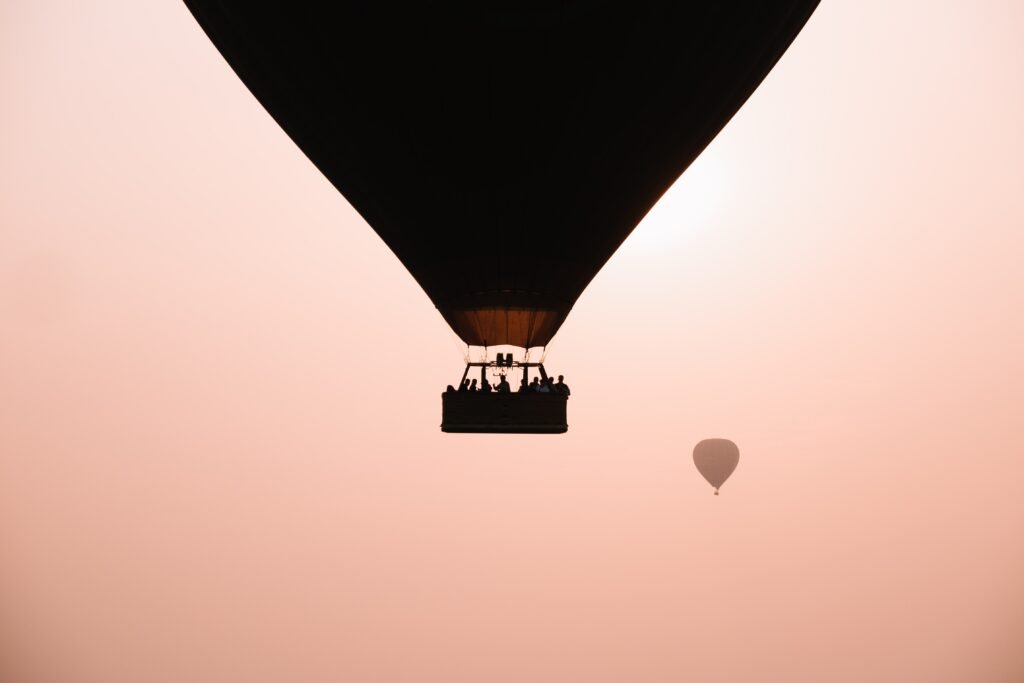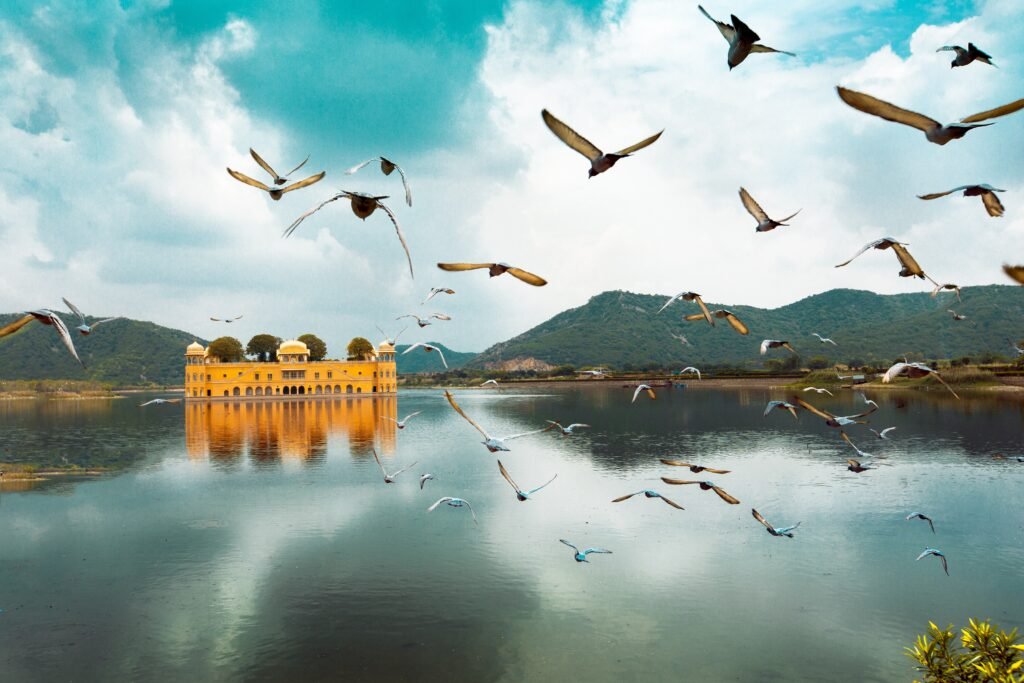 Finally, we promote sustainable and responsible travel. In the first place, respecting the environment and other cultures. Moreover, we believe in a world without architectural and cultural barriers. With this in mind, we are also committed to promoting awareness campaigns. Such as initiatives aimed at supporting and improving the accessibility of places and transport.
About Voyagers Voice's founders
Voyagers Voice is a co-creation among Italia Straniera, Food and Travel, Gd travel and Bontryp. Our mission is in short to promote and connect travel companies and travel bloggers. With this intention we started Voyagers Voice. Visit our websites in the following list for further information.