Nepalese culture, as like any other culture, is the combination of attitude, traditions, and convictions that recognises one individual from another. For people, culture is a way of life, something that we all have which specifically defines who we are. It is also a system of shared beliefs, values, behaviours and artifacts of people. Culture not only identifies an individual but is also what makes countries unique from one another. Each country has its own cultural and ritual activities that make them different. Cultural activities reflect people's way of life, material goods.
Looking out there, we can see multiple cultures and the one that defines who am I is Nepalese. Music and dance express the culture with diversity of ethnic, tribal and social groups. Art, folklore, language, literature, festivals and gastronomy also express culture.
Language, helps us share our experiences, feelings, and knowledge among one another and have great diversities in my country. 
In my country there are almost 123 languages between different groups of people in a way to reflect one's culture. Along with great differences when it comes to food. For most Nepalese people, a real meal should include a sizeable portion of rice. Rice is generally served with dal, a lentil dish, and tarkari, a cooked vegetable. This habit is diverse regionally. People in higher altitudes prefer dhindo, a thick mush made of corn or millet to rice. 
Families in my culture eat from individual plates while seated on floor. They served with their own hands which is rarely or not at all seen among western cultures. Counting the differences in culture, the way we enjoy our festivals and ceremonies are widely different than compared to the west. During festivals, we offer prayers with different colours, flowers and essences, feast, go to fairs, sing and dance, and wear colourful dresses. Our festivals are mostly religious, but some of thewm we associate with the seasons. 
On top of those we also have national festivals, and with all these, we count on a large number of festivals that we celebrate in a year. This reflects how culture gives diverse way of living among the societies and a whole world.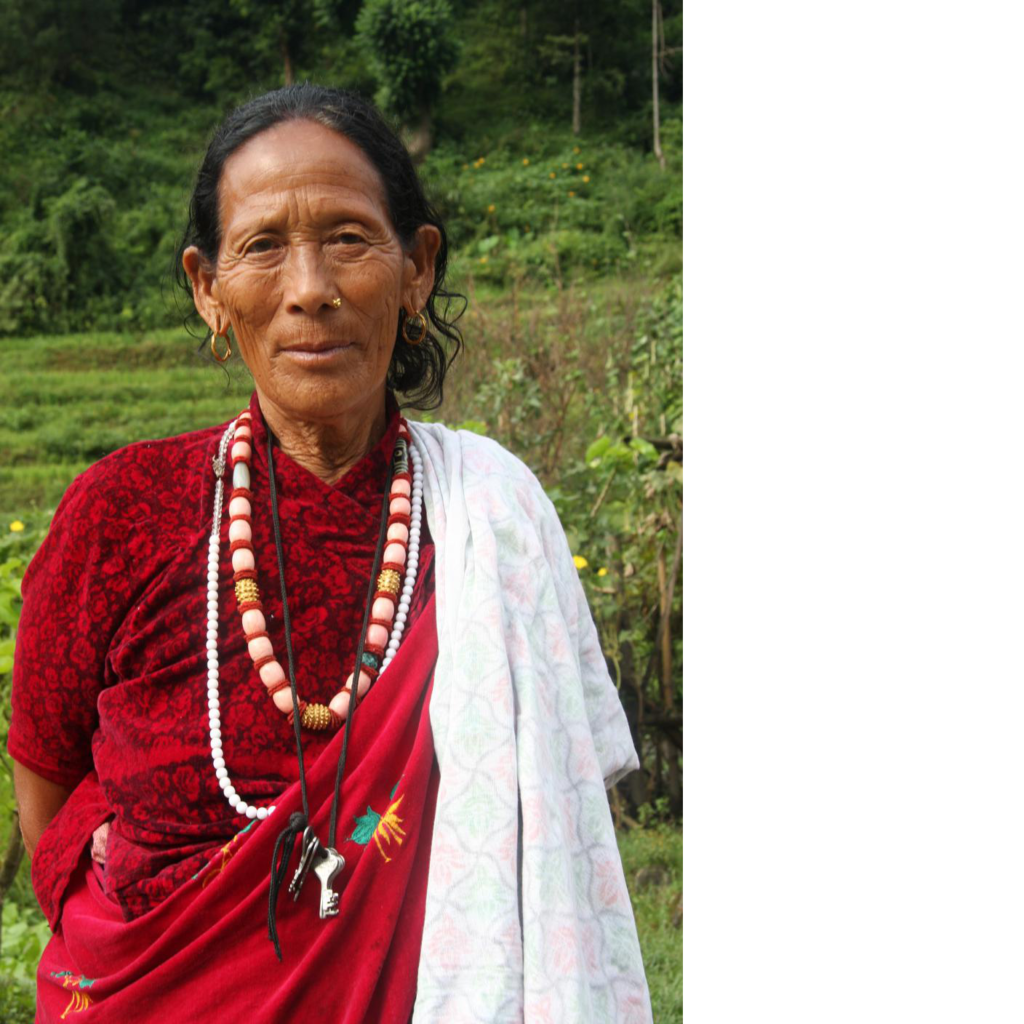 Women in some culture may not interact with society. They stay inside just to do housework. The men of the same culture group are expected to do the official work or the work outside of the home. Sometimes women are not permitted to receive proper healthcare. for that reason, they suffer from various health complications and may risk their life. Even some communities in my country don't allow girls or women to attend school for higher education, according to their belief. The girls should only do housework. They later get married and take care of the groom's family.
The women in my country hesitate to go to visit healthcare personnel, because of the effect of the culture they grow up in. Due to this there is a high maternal mortality rate, as well as high health problems for women in comparison to other developed countries. Some of these impact the culture in my country, but they also have a positive side. Families in my culture prefer to live together rather than be apart. With a joint effort of the family in case of need, they manage to overcome economic crisis.
Therefore, with all these good and bad effects, the culture of my country maintains the vivid colors of the invisible ties. These ties form the life between the members of a community that hold people with the same cultural origin together by transmitting their values.
In conclusion, if you want to know more about Nepalese culture, look at Travel Umpire
However, if you want to know more about the culture of other places, look at our Blog.