The new edition of Voyagers Voice is out. Browse or download it for free and enjoy the journey...
The eighth issue of Voyagers Voice is now available. We will take you on a journey from green Switzerland to mountainous Azerbaijan, passing through Spain and Albania. You will also find a new section dedicated to technology and an interview with a chef and traveler. Finally, you will find the article of the winner of the "Share the moment" photo contest. The cover photo is by Jowita Mircea Attard from Sharing Holidays, winner of the last edition of the "Cover photo" competition.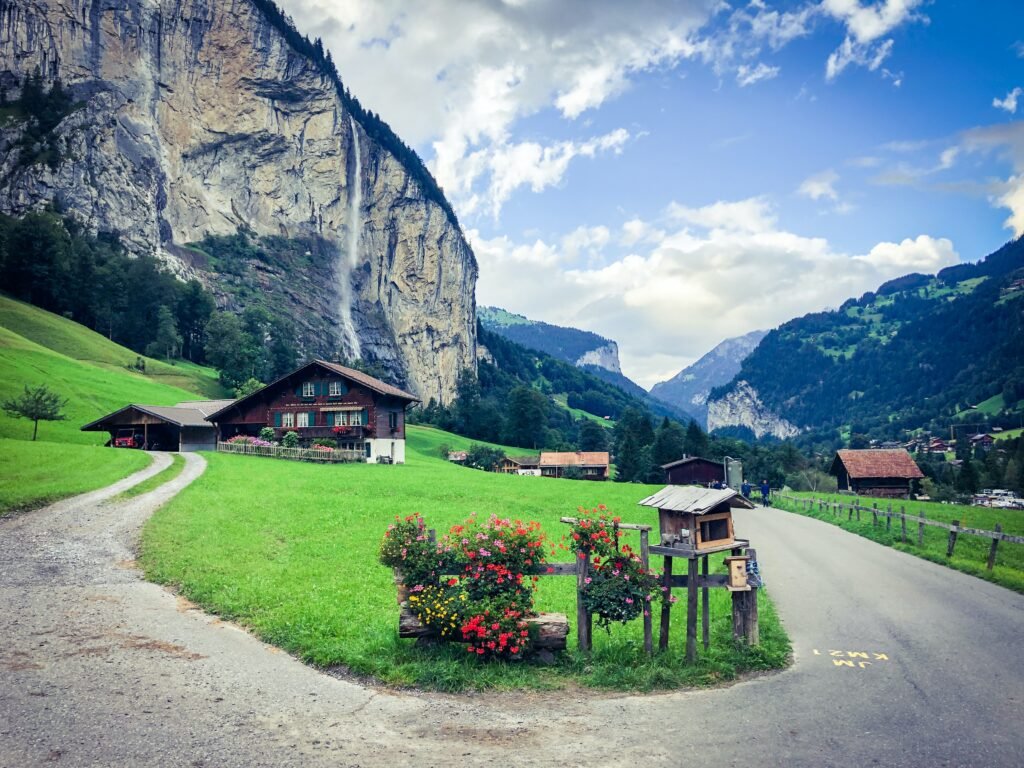 In the eighth issue of Voyagers Voice, Lindsay Vine from The Travel Vine will take you around Swizerland for 48 hours. You will visit Geneva, elegant and cosmopolitan, then a small village in the Oberland region. Finally, you will cross the pass that separates the Monch and Jungfrau mountains from the Bernese Alps. 
Altamira Cave, the Sistine Chapel of rock art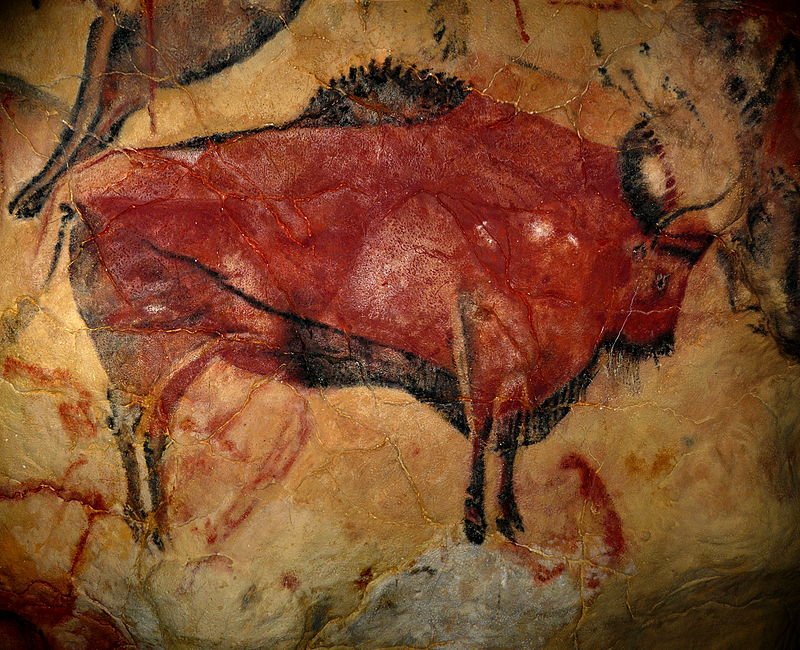 Pedro Jesús Martinez Márquez from Tripode de Viaje will take you inside the Altamira Caves, in the north of Spain, where you will admire some of the oldest examples of rock painting. Our Spanish travel blogger will tell you the story of the discovery of this incredible work of art. Finally, he will explain how to access the cave.
In the eighth issue: interview with Paul James
Edson Chacon from Kindle Journeys interviewed Paul James, traveler, writer and chef. James, author of the blog Recipes from my travels, will tell you about travel and gastronomy and also about his book "The Grandfather". This is how the author presents the book:
"As a Retired Chef I personally believe that children should be encouraged with the help of an adult, from an early age to know the basics of cooking….after all its an important part of life, just as paying your bills and going out to work. So I decided to write a cookbook with my three beautiful grandchildren, Freya, Freddy and Summer-Rai. It's full of fun easy to follow recipes plus a few humorous stories along the way".
Five reasons to go to Albania
Grape and Wine Festival in Azerbaijan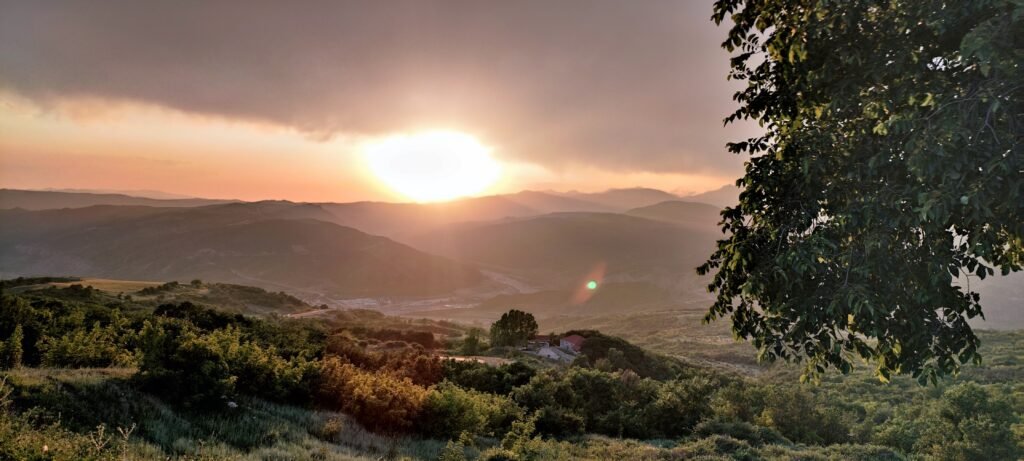 Our Azerbaijani tourist guide Nurana Hasanova will make you taste the wine of his country, produced at the foot of the Caucasus mountains. She will lead you through the cheerful atmosphere of the first Grape and Wine Festival held in Azerbaijan. She will tell you how the winemakers select the vines to produce an excellent quality organic wine.
A new generation of tour guide systems