Dominican Republic, more than a stunning Caribbean destination
Dominican Republic is more than a stunning Caribbean destination. Certainly, Dominican republic is a land defined by friendly people, vibrant culture, and a unique history. With origins dating back centuries, Hispaniola was first inhabited by the indigenous Taino people. Santo Domingo, located three hours away from the country's capital city founded in 1496. Today, the country's rich heritage lives through the architecture, culture, and warm, gracious Dominicans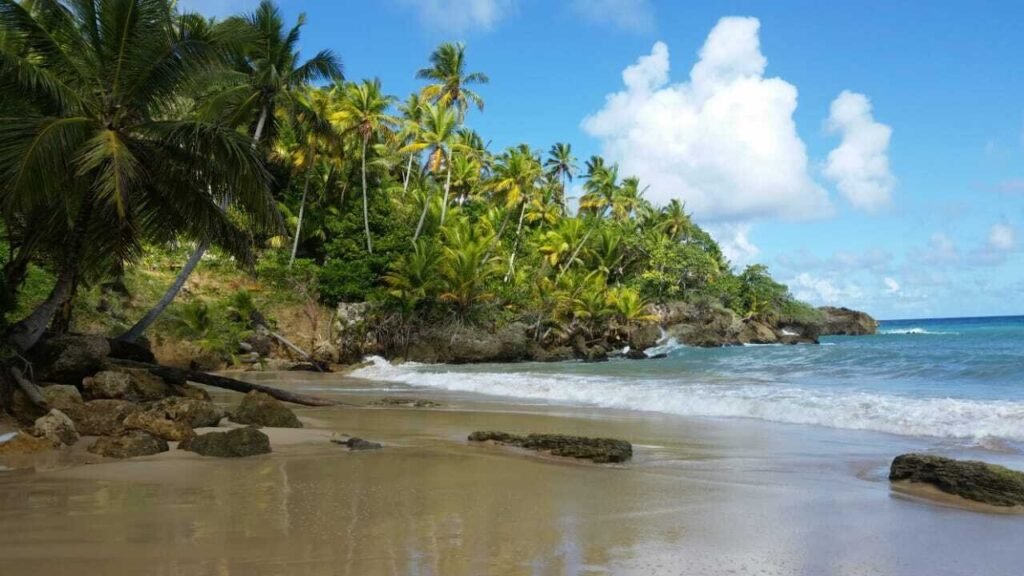 Mix of culture and history
Home to sweeping, lush, varied landscape, La Costa Verde offers an exuberant mix of local culture and history. Centrally located between cheerful beach towns and the vibrant Samaná Peninsula, North Coast. 
The island is home to landmarks of worldwide cultural and historical significance, and its waters are a treasury of ancient history and natural wonders awaiting exploration.

As one of the top ten producers of coffee and cocoa beans, the Dominican Republic's tropical climate provides rich and abundant agriculture, from sweeping cocoa trees to farmers markets brimful of lavish harvest.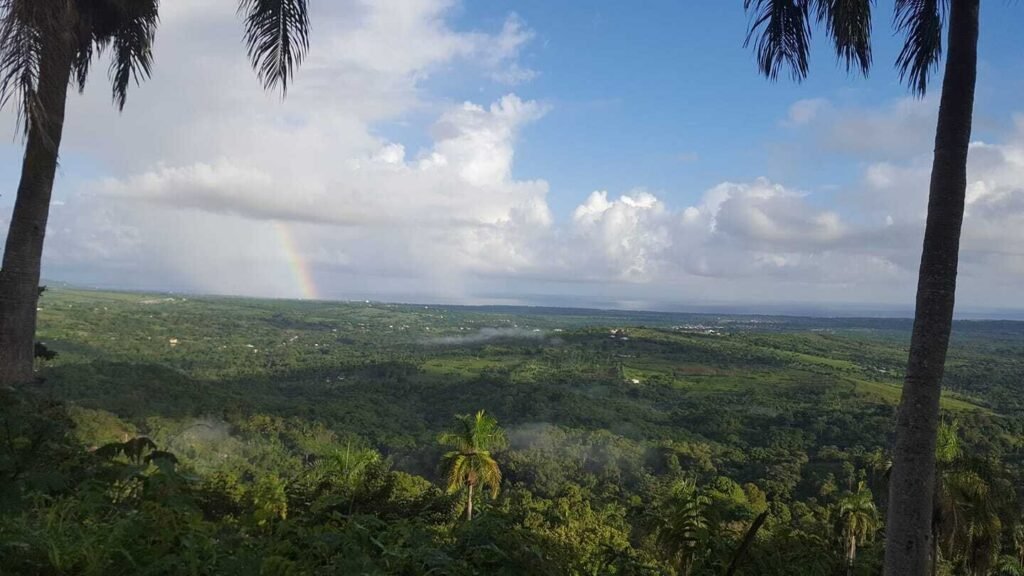 Its alluring waters offer a natural playground for everything from exhilarating ventures in kitesurfing, to relaxed outings like whale-watching and soaking in the ocean marvels. Whether taking in the natural splendors while windsurfing or setting out for a sunset sail, there is something to satisfy every kind of adventurer.
So, if you want to know more about Dominican Republic, you can take a look at Isaac Tours 
However If you would like to know more about other places of the world, take a look at our Blog.