Curaçaoan cuisine is a mingling of diverse cultures. It's why when visiting Curaçao or traveling to any new place, tasting the local cuisine is integral to understanding its history and for providing a connection to the local people.
Curaçao is an island in the Caribbean Sea. Its ports of call have beckoned Dutch and Spanish settlers who brought spices and recipes from across the ocean. Africans, during the slave trade, contributed local customs and new cooking methods. It's geographical proximity to South America, Venezuela in particular, as well as the neighboring Caribbean islands have also had a hand in forming the cuisine of Curaçao.
All these influences are still alive in Curaçao. Stews made with African simmering techniques include local fruits and vegetables, such as okra and papaya, that grow easily in hot, dry climates.
Caribbean criollo influences, meaning Spanish recipes made with native Caribbean ingredients, are evident in dishes made with goat stewed with tomato, onion, peppers, and cilantro. Iguanas became a popular source of nutrition for slaves when food was scarce. Roaming freely on the island thriving in the warm, tropical climate, locals today attribute healing qualities to the meat.
Breads are made with Portuguese recipes. Traditional Dutch gouda or edam cheeses accompany fried dishes containing meat. Even Indonesia, once a Dutch colony, contributed satay, the delectable peanut butter coated chicken served on a stick which is melded with local island ingredients.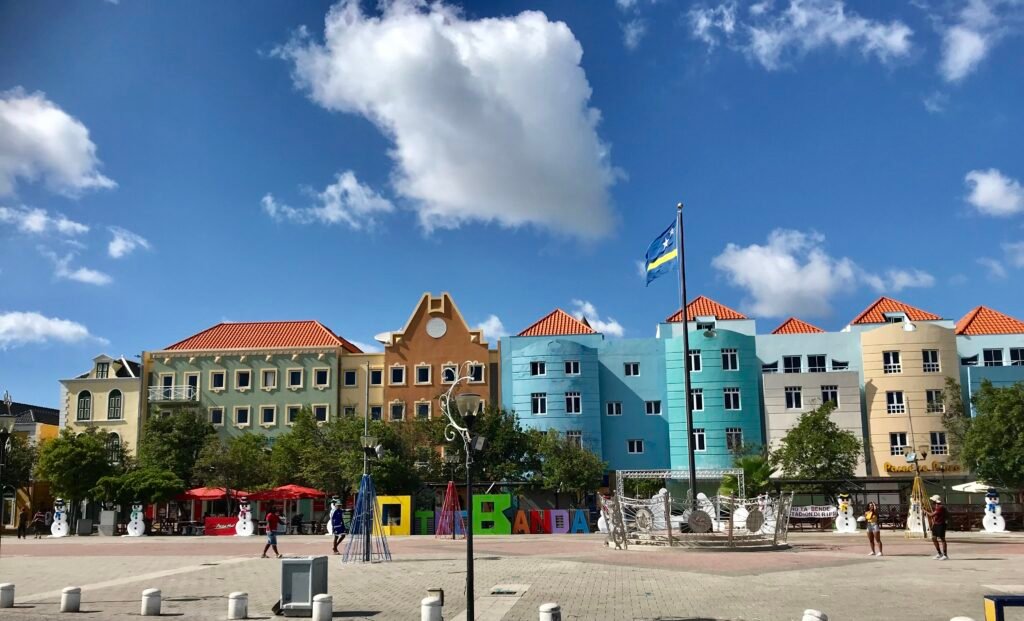 Willemstad, capital of Curaçao
Various gastronomic dishes of Curaçao
Recipes shared on the island throughout the centuries have maintained their cultural and geographical links. The restaurants and road-side stands abundant throughout the island, make it easy to discover these links though the local cuisine.
Keshi yena, the island's unofficial national dish, consists of large round balls of cheese stuffed with spiced meat and served steamed or baked. It's believed to have originated from the slaves of the Dutch West Indies when meat table scraps were stuffed into gouda or edam cheese rinds.
Bitterballen, another Dutch treat, are easy to find at any bar or sidewalk cafe. These round, bite-sized snacks consist of breaded beef, deep-fried and served with gravy and mustard for dipping.
Dutch stroopwafel cookies, plentiful throughout the island, consist of a thin layer of caramel-like syrup between two thin waffles. They're deliciously crispy on the outside and sweet and gooey on the inside. Wash it down with a refreshing batido made from local fruits such as papaya. It's the Curaçaoan version of a fruit smoothie.
Kabritu stoba (Dutch Antilles goat stew) and oxtail stew are traditional Curaçaoan meals with Caribbean influences. The meat is stewed with garlic, tomatoes, lime juice, peppers, and paprika and cooked on low heat for many hours. The meat becomes incredibly tender, falling off the bone, and the ingredients meld, resulting in a rich and flavorful dish.
Giambo, is an African-Caribbean green stew is made with locally grown okra, fish caught off the shores, and meat from goats raised on the island.
Food is an exploration of culture
Kadushi or cactus soup is one of those love it or hate it dishes. Found growing abundantly throughout the island, cactus is highly nutritious, but has a slimy texture that some people might not enjoy.
Pastechi, a popular breakfast dish is a contribution from Venezuela, located only 40 miles off the coast of Curaçao. Similar to an empanada this crescent shaped pastry is fried or baked and often filled with gouda cheese and ground meet.
Lionfish is abundant off the shores of Curaçao and this venomous species endangers the coral reef ecosystem. However, restaurant chefs have learned how to carefully clean and prepare the fish, keeping distance from its long venomous spines.
Not only is lionfish deliciously mild, moist, and buttery, eating lionfish is a great way to support the underwater ecosystem of the island.
Blended cultures and local ingredients make the cuisine of Curaçao what it is today. Trying new foods helps in the discovery of the history of a land, because food is an exploration of culture. Be adventurous and try the local dishes!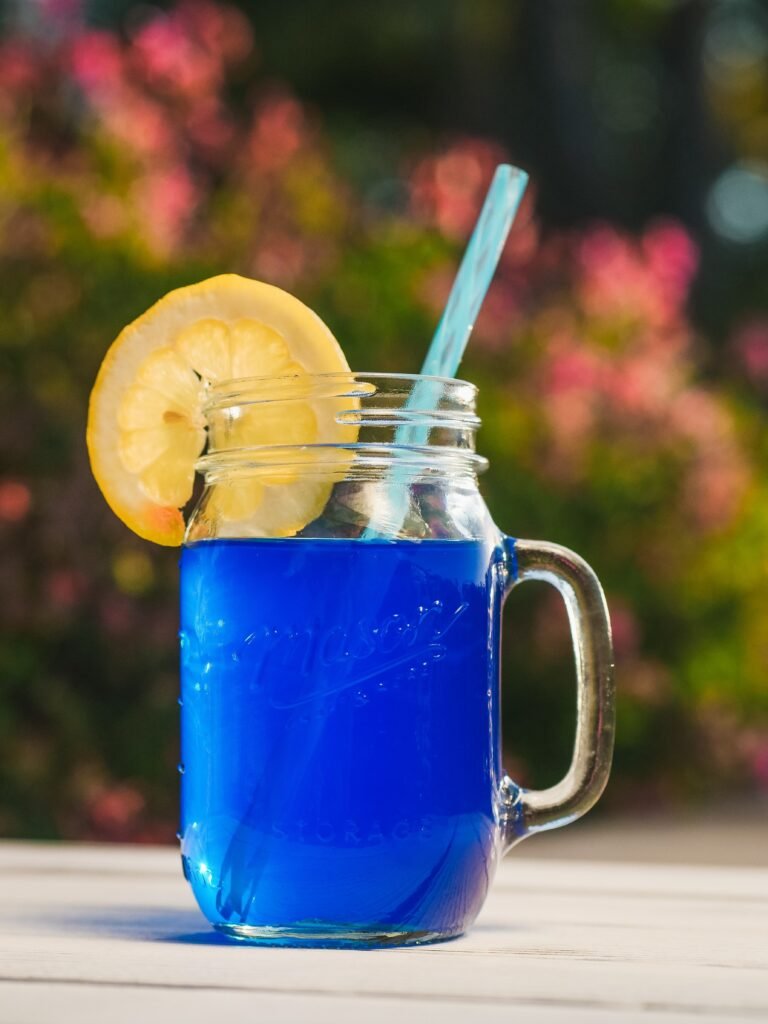 If you are hungry for more global flavours, be sure to check out our gastronomic experiences page for additional recipes and culinary inspiration.