Island of the Gods. You can call it an exotic, exclusive destination – it does not matter. Bali has everything that excites travellers to feel in love with it. Starting with spectacular mountains, moving to black sand beaches, and finally sweet welcoming local people.
Bali attracts many travellers – backpackers, honeymooners, families, yogis, surfers, Eat, Pray, Love-ers, and more. But no matter who you are or why you're visiting Bali, it'll probably hold a special place in your heart.
Imagine laying down on a unique, nowhere ever seen beach with the black sand. And in Bali, there are plenty of them. Usually, they are not even crowded. The more exciting part is choosing whether you prefer a rainy and hotter atmosphere or less rain with cool breezes. It's up to you. The dry season in Bali is from April to October, and the rainy season is from November to March.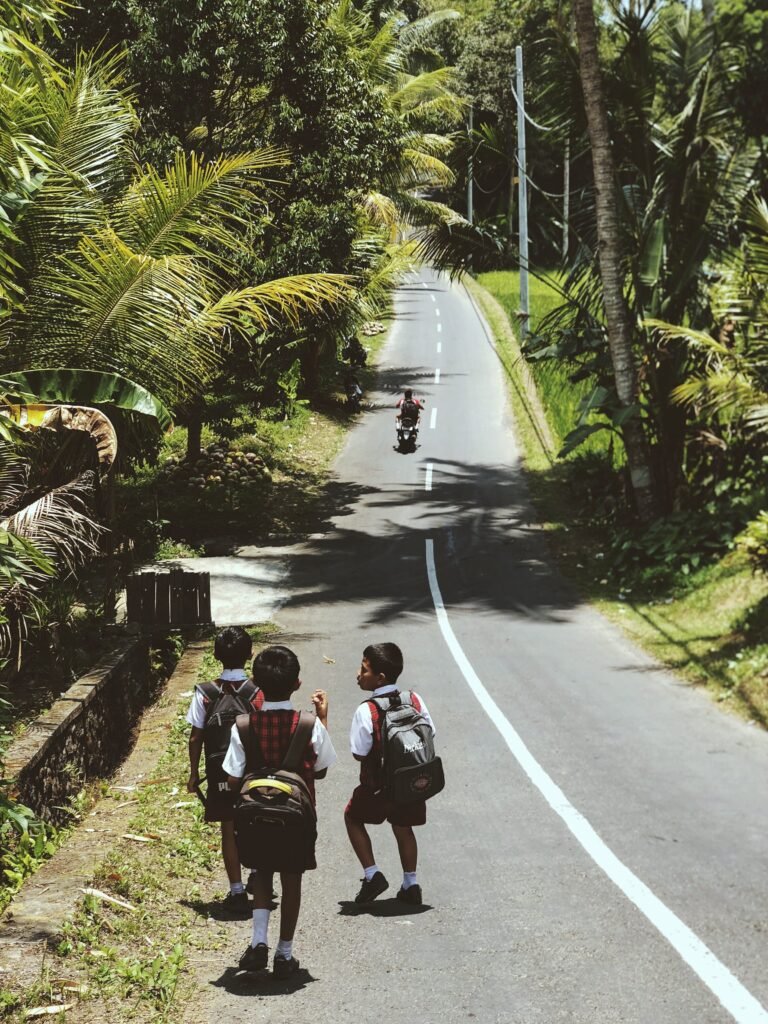 It's not a hidden paradise
Indonesia consists of more than 17,000 islands, many of which are yet to be fully named or even counted. Bali is an island and province of Indonesia. It sits between the larger island of Java to the west and the island of Lombok to the east.
Bali has around 4,3 million people, where most of them are of Indonesia's Hindu minority. When you travel around Bali, you will often see many "Canang sari" – its daily offerings made by the Balinese Hindus. These offerings act as a form of self-sacrifice in taking the time and effort to thank for the peace. As such, many small shops lay their offerings near the pavement. Therefore, as a heads-up, try to pay attention to them and avoid accidentally stepping onto the audience.
Twice-price-wise, Bali is inexpensive and should be affordable for any travel budget. Transportation is relatively cheap as well. Depending on your destination, grabbing a taxi from the airport to either Kuta or Nusa Duais very economic. Also, the food is not expensive. It depends on your taste and willingness to spend on food, as Bali has a bit of everything. From high-end restaurants to small street food trucks just around the corner. So, you don't need to spend a lot of money on food unless you want to.
You'll most likely land at Denpasar International Airport when you travel to Bali. From Denpasar, it's best to book private transport to reach Ubud. This town is known for its lush greens, exquisite rice paddies, and high foothills, and this is regarded as a cultural centre of Bali. It's best to spend 2-3 days in Ubud as that would provide you with ample time to explore. First, we recommend going down to a town centre for some sightseeing. Here you'll be able to visit some of the many temples in the region. In addition, we'd suggest going down to the local market.
Next, no Ubud trip is complete until you visit the famous Monkey Forest. Want to change the scenery? You should definitely take a walk on the Campuhan Ridge Walk if you have time. Enjoy lush green sights such as rice paddies, dense jungle, and small tea houses on a trail.
There are plenty of options when you're looking for a place to stay in Ubud. From beautiful guesthouses, cheap hostels, and affordable hotels to luxurious jungle retreats, spa hotels, and honeymoon resorts.
The Unknown Version Of Bali
After Ubud, you should see the opposite version of Bali, and that's – Gili Trawagan island (Gili T Island). It is known for its nightlife and party scene. A 3-day stay in Gili T is sufficient time to experience everything there. As for activities – rent a bicycle. It's the easiest way to explore the island to the fullest. After a day of cycling, you can book some snorkelling equipment and go on a unique underwater journey. There are also plenty of scuba-diving options. Just walk down the main road, and you can't miss them. And the one thing that makes Gili T a fantastic spot to discover is the night market. Around 7 p.m., locals set up their food carts filled with freshly caught seafood every night. If you're up for experiencing some local cuisine, a nice cold Bintang night market is made for you.
The island is quite expensive when it comes to accommodation, but then again, it depends on your expectations.
The Most Loved Town In Bali
Nevertheless, the Bali experience doesn't end with Gili T. Coming from this island back to Bali, there is a quick stop at Seminyak. It's regarded as a suburb of Kuta and is very popular among expats. There are plenty of luxury hotels, high-class restaurants, and high-end shopping opportunities. Seminyak is the place to experience the luxurious side of Bali. However, if you're on a budget and especially interested in partying, then Legian or Kuta might be more suitable.
When it comes to the coolest places to stay in Bali Seminyak is one of the top contenders. You won't regret choosing the hotel in the town's heart. Any hotel you decide to stay at in the centre will ensure you stay connected to the outside world. Nevertheless, the best-priced hotels in Seminyak settle minutes away from the beach. So, before booking a stay – consider which area of the town you'd like to stay closer to.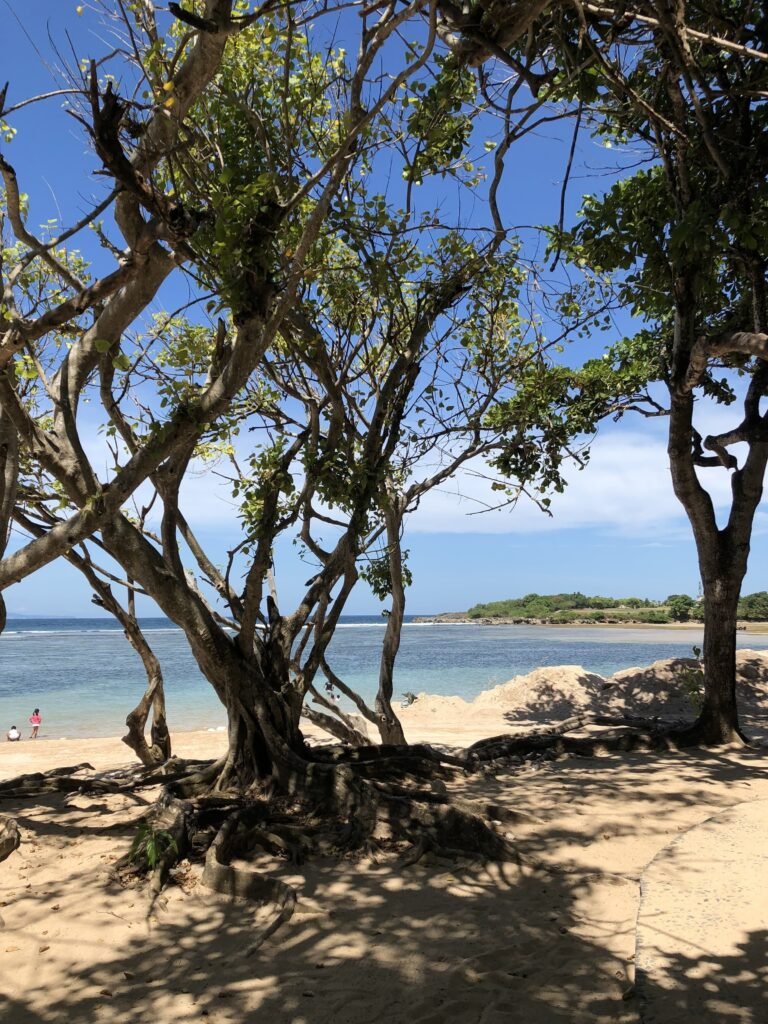 Island of the Gods is shouting your name
All in all, Bali is not only about dream beaches and transparent seas, but it's about temples, cities, and sacred celebrations. The most famous island of Indonesia will leave you speechless. The mere mention of Bali evokes thoughts of a paradise. We recommended as much as we experienced ourselves, and now it's time for your own journey to the Island of the Gods
In short, if y ou want to know more about Bali or some travel hacks or some hotel comparision, look at RatePunk.
However, if you want to know more about the culture of any other countries, click on our Blog. 
Author: Camilla N.  (RatePunk)