If you're a verified expat, you've most likely heard of sunny Baku, Azerbaijan & if you value a peaceful life by the coast, while eating rich food and being surrounded by warm people, living in Baku should definitely be your next thing on your to-do list. We know all of it sounds too good to be true, so we've prepared our ultimate expat guide to bring you down to earth and assist you in the best way possible with your decision-making and relocation steps. An useful information about Baku guide, that can help you to feel comfortamble in this nice city.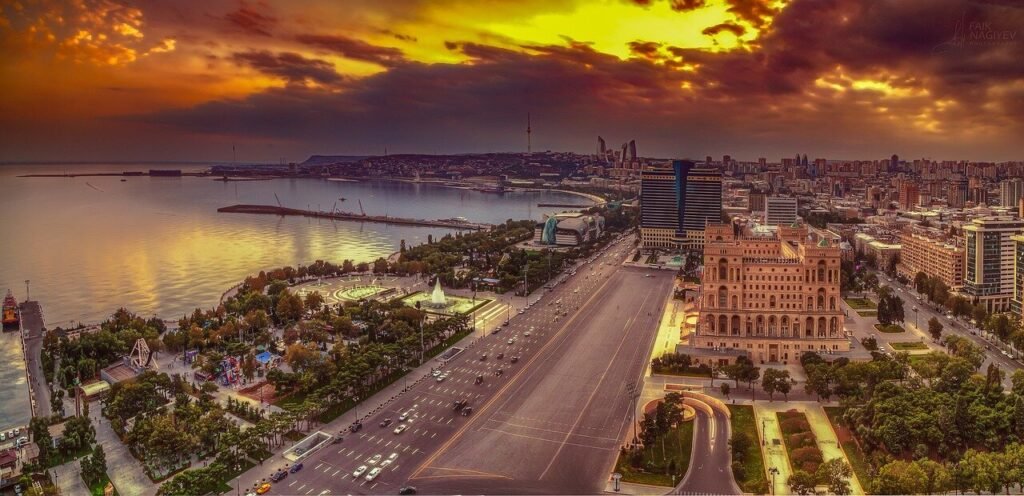 Sectors & Languages In-demand
If you're wondering whether your sector or language is in high demand in Baku, wonder no more. I've gathered some exclusive up-to-date information based on our market knowledge and through a landscape analysis. 
The languages most in-demand in Baku are: Azerbaijani, English, Russian, and Turkish. The good news is that if you're reading this blog, it's because you already speak English, but if you plan on learning other languages, we highly recommend one of those mentioned above. 
The Azerbaijanis are one of the most welcoming nations in Eurasia. They are always ready to welcome foreigners and treat them as if they were family. They will trust you from day-1, but if you do them wrong, you might never get their trust back. 
Fun fact: You'll most likely find many Turkish and think they are Azerbaijanis as well, that's only because the language is the same, what changes is the pronunciation and some vocabulary/expressions
Useful phrases in Azerbaijani
It's always useful to learn a few expressions before landing in a foreign land. This is why we've gathered some useful phrases in Azerbaijani, in case you might need them. They'll come in handy! 
Salam = Hello
Beli = Yes
Khair = No
Nejesiniz? = How are you?
Sagholun = Goodbye
Teshekkur = Thank you 
Necheyedir? = How much does it cost?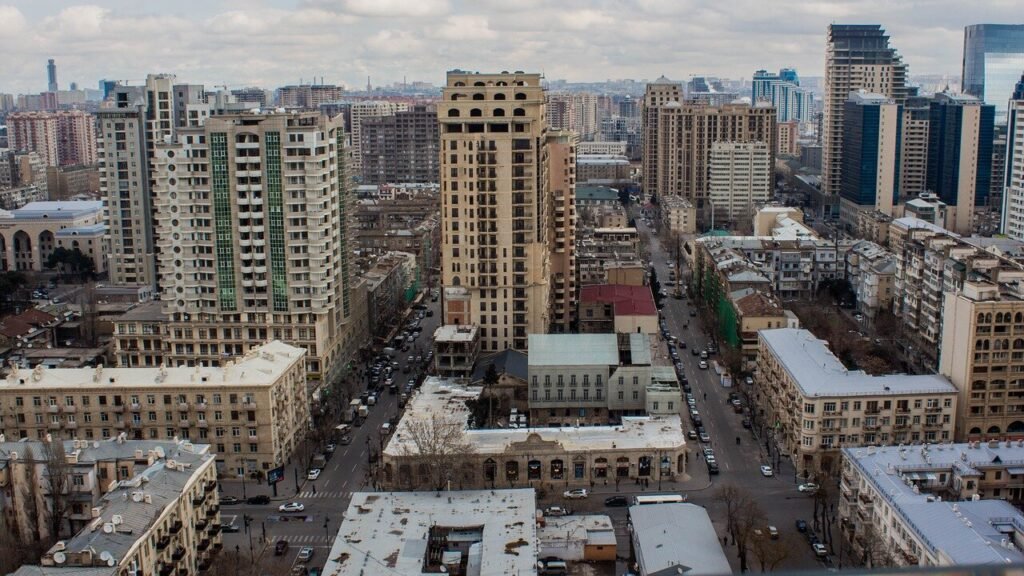 Baku's Typical Food & Best Places to Eat
Baku is noted for a series of foods you may have already heard of:
Dolma: This "dish" is by far the most popular one in Azerbaijan!
Inscribed in 2017 (12.COM) on the Representative List of the Intangible Cultural Heritage of Humanity. Dolma tradition is a set of knowledge and skills relating to preparing the traditional meal 'dolma', which takes the form of small fillings (containing meat, onion, rice, peas and spices) wrapped in fresh or pre-cooked leaves or stuffed in fruits and vegetables.
Motal pendiri: If you're into sheep's milk, you must try this soft cheese. 
Anything with lamp: Azerbaijani natives love this meat and eat it in many ways, such as grilled meat with rice, vegetables, croquettes, potatoes, salads.  
Mangal salad: As well as the grilled meats, mangal salad is a typical dish in Azerbaijan. It is fire roasted vegetable salad. What can be better than fresh, aromatic and unusual salad with a yummy sauce which you can dip with crusty bread? The vegetables are traditionally grilled on skewers on a mangal (Caucasian-style grill), then chopped and combined with minced garlic, olive oil, and fresh herbs such as cilantro, dill, or basil.
In conclusion, if you want to know more about Baku and its culture, you can contact via Social channel to Nurana Hasanova. 
However, if you want to know more about the culture of other places in the world, look at our Blog.
Author: Nurana Hasanova (Tour Guide of Baku)