Voyagers Voice Blog highlights art and culture from around the world. You will find updated news, in particular about exhibitions and cultural events. And also opinion posts, with attention to the cultural aspects of the destinations. So get inspired by Voyagers Voice Blog in view of your next travel! Then, if you have any suggestion or request, get in touch with us through the Contact form.
Authors of Voyagers Voice Blog
Latest posts from Voyagers Voice Blog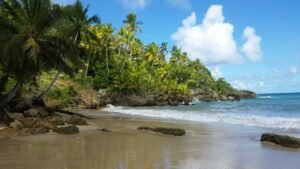 Dominican Republic, more than a stunning Caribbean destination Dominican Republic...
Read More
Discover the Spanish art and also Spanish prehistoric culture If...
Read More
Bihu – essence Assamese culture Assam, a state in the...
Read More
The National Agricultural Cultural Park Panaca Besides being a country...
Read More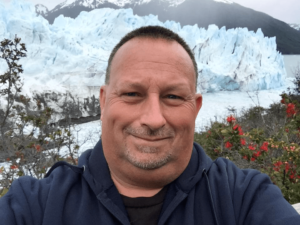 In the first issue of the traveller interview section, we...
Read More
SNFCC (Stavros Niarchos Foundation Cultural Center) SNFCC (Stavros Niarchos Foundation...
Read More
Rio de Janeiro, is not only the second-largest city in...
Read More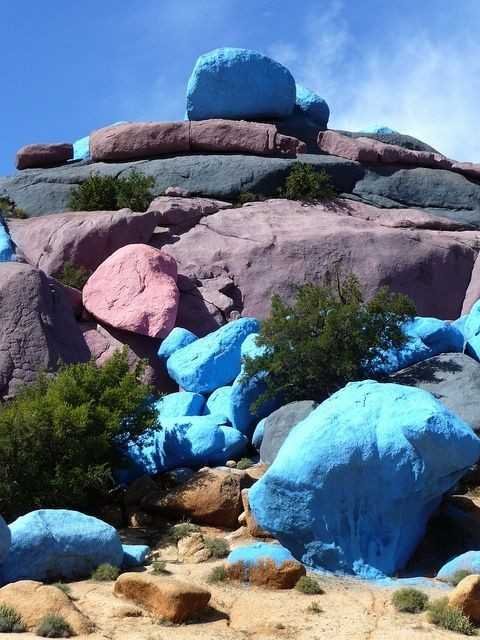 An extraordinary route full of ever-changing panoramas will take you...
Read More
Ancient city of Gortyna in Western Arcadia The ancient city...
Read More
Voyagers Voice interviewed a tour operator Sonam Cheki from eastern...
Read More
Switzerland of Asia Bhutan is a small landlocked Himalayan country,...
Read More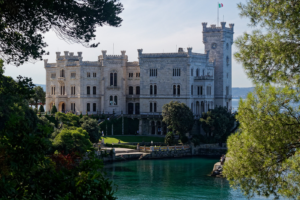 The history of the fascinating castle in the north-east of...
Read More
Born in Malaga, Pablo Ruiz Picasso came to Barcelona in...
Read More